Some other facts about Bilawal Bhutto Zardari
Pakistani government official who turned into the Co-Chairman of the Pakistan Peoples Party in 2007. He is the main child of previous President Asif Ali Zardari and previous Prime Minister Benazir Bhutto.
Early Life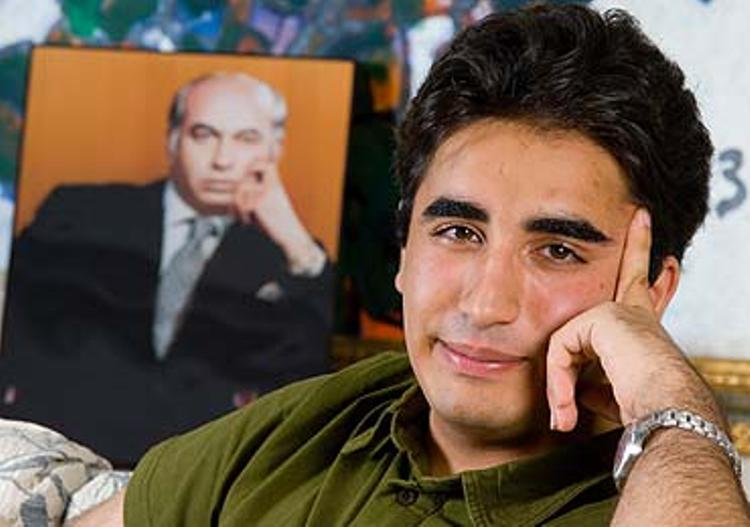 Bilawal Bhutto Zardari was conceived in Karachi. He is the oldest youngster and just child of the Pakistani lawmaker and previous Prime Minister Benazir Bhutto and her significant other Asif Ali Zardari, the previous President of Pakistan. He is the grandson of Zulfikar Ali Bhutto, previous Prime Minister of Pakistan and his Iranian-Kurdish spouse Nusrat Bhutto. He is likewise of incomplete Iraqi drop on his fatherly side
He exited Pakistan with his mom and sisters in April 1999. He spent his adolescence in Dubai and London amid his family's self-exile.His mother Benazir Bhuttowas killed in 2007 when he had just barely begun college.
In 2007, Bilawal Zardari enlisted at Christ Church, a constituent school of the University of Oxford, for a degree in History and Politics. As a component of the Oxford educational modules he considered British history and also broad history.Like his mom, he was an individual from the Oxford Union debating society . In 2010 he graduated with a B.A. degree and following the college's custom he got a Master of Arts degree in 2015.
In December 2007, he came back to Pakistan after his mom, Benazir Bhutto was killed. He returned to Pakistan yet again in September 2008 to witness his dad being confirmed as President of Pakistan.
On 28 June 2018, PPP, under Bilawal Bhutto Zardari became the first political party to unveil its election manifesto for the 2018 General Elections. This was the 10th manifesto by the party and was titled, 'Bibi ka Waada Nibhaana Hai Pakistan Bachana Hai' (We have to fulfill Benazir's promise and save Pakistan). At an event unveiling the manifesto, Bilawal said that if given the opportunity, the party would focus on implementing a poverty eradication programme. PPP kicked off its election campaign on 30 June 2018, as Bilawal inaugurated their election office in Lyari, Karachi.
Member of National Assembly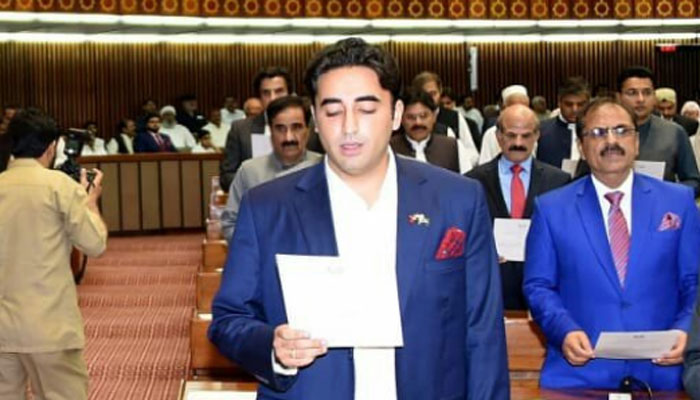 On 13 August 2018, Bilawal Bhutto Zardari became a member of the National Assembly of Pakistan. In his first speech in the parliament on 17 August 2018, he was proud to be elected member of the prestigious house. Journalists, Politicians and people of Pakistan were all praise for the Pakistan Peoples Party (PPP) Chairman Bilawal Bhutto Zardari after he delivered his maiden speech in the parliament. In his speech, he asked Imran Khan to fulfill his promise of rooting out corruption, resolving water crisis and providing one billion jobs and 5 million houses to the people during his tenure.